The VAT payment and its advantages for yacht owners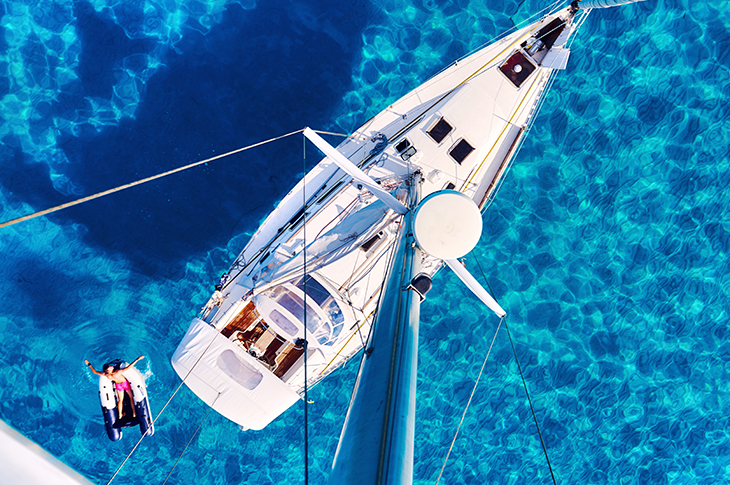 A yacht owner can also decide to pay the VAT on the value of the boat. This payment can be made directly to French customs with our assistance.
The VAT payment can be made for both EU yachts and non-EU yachts. Having a VAT-paid boat is a way to secure your yachting activity.
Note that paying the VAT on the hull doesn't exempt you from paying the VAT on any purchases done during your commercial activity.
---
Back to the list