OUR STORY & PHILOSOPHY
YMCA Yachting is an independent consultancy company in the yachting sector, which provides its clients with maritime guidance, focused particularly on fiscal aspects, customs and excise.
With our extensive knowledge of yachting and our network of maritime professionals, partners and specialist lawyers, we help yacht owners and related parties to conform to European and notably French regulations.
Our unique expertise allows us to provide a tailored solution adapted to each yacht and owner with consideration to European and French regulations in the yachting sector.
Our final objective is to ensure that yachting remains a pleasure.
Contact us
Our team
For many years, YMCA Yachting has been the intermediary between the customs authorities, the administrative organizations and the yachting industry throughout France and also Europe.
For more than 20 years, the YMCA team have been highly sought after advisors in the world of yachting. Thibault FAVA
Among all his responsibilities, Thibault will assist all yachting professionals to carry on import, export formalities and litigation issues in the European Union. He was working as a jurist (in-house lawyer) before joining YMCA Yachting.
With a Master's degree in Business Law obtained at Dauphine university as well as an LLM obtained at Case Western Reserve University, Ohio, we are pleased to have him in the team to diversify and expand our services.
Caroline CARLIN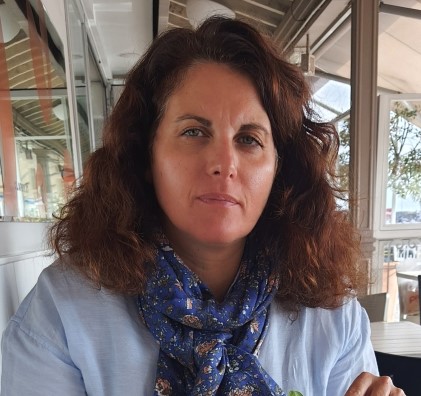 Caroline who has been part of the team for many years has acquired a strong experience in Customs and Tax. Even if Caroline started out in yachting with a penchant for performance sailing yachts, there is no secret that she has been seduced by luxury yachting! Caroline coordinates everything! She became a master of the art when it comes to filling out custom formalities. She is able to find a solution to any problem. Besides, her capacity to liaise with custom authorities ensures serenity for all our clients.  This is a woman of 1,001 skills, capable of handling, organizing and regulating every part of this company.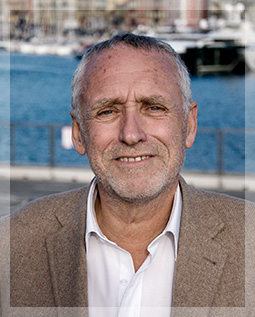 Legacy
YMCA Yachting was created by Thierry Voisin who is now acting as Founder & Chairman, after transmitting his experience and knowledge to his team through the years.
Thierry Voisin was immersed in the world of yachting from a very young age. His career started at the heart of the family business at the Voisin shipyard at Villefranche sur Mer just next to Nice. After acquiring solid training and experience in the refit,
repairs and construction of yachts, he created his own company providing yacht charter, sales brokerage and management.