WE ASSIST YACHTS COMING FROM
ALL AROUND THE WORLD IN THE EU WATERS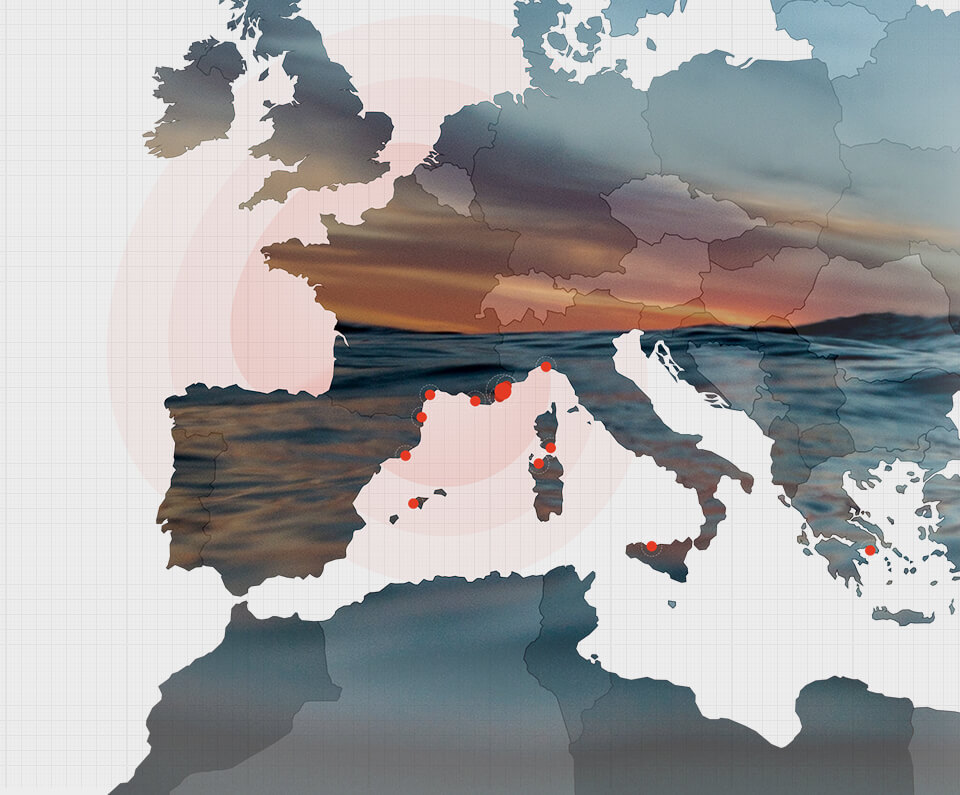 WE HAVE A NETWORK OF CUSTOMS & TAX PARTNERS
IN THE STRATEGIC PORTS IN THE MED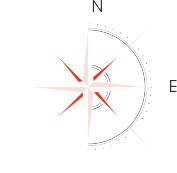 About us
WHAT MAKES US DIFFERENT?
We are appointed custom agent certified as Authorized Economic Operator (AEO). 

YMCA provides fiscal consultancy services in the EU.
We assist all yachting professionals with complex processes involving yachting customs & tax formalities, litigations and social requirements in EU waters.
WHY WORK WITH US?
Thanks to our network of maritime professionals, partners and specialist lawyers, we help yachts and related parties to conform to European and notably French regulations.
Our unique expertise allows us to provide bespoke solutions adapted to each yacht with consideration of European and French regulations in the yachting sector.
Our final objective is to ensure that yachting remains a pleasure.
Find out more
what's new
latest news
YMCA SERVICES 2021 : AUDIT & ESCROW ACCOUNT
We wanted to let you know that our services include the possibility of an audit regarding the situation of ...
read more
THE VAT PAYMENT PROCEDURE IN FRANCE
Have you ever considered a customs scheme that would entail no obligation to respect the 70% rule, no obligation to ...
read more
See all articles