WE ASSIST YACHTS COMING FROM
ALL AROUND THE WORLD IN THE EU WATERS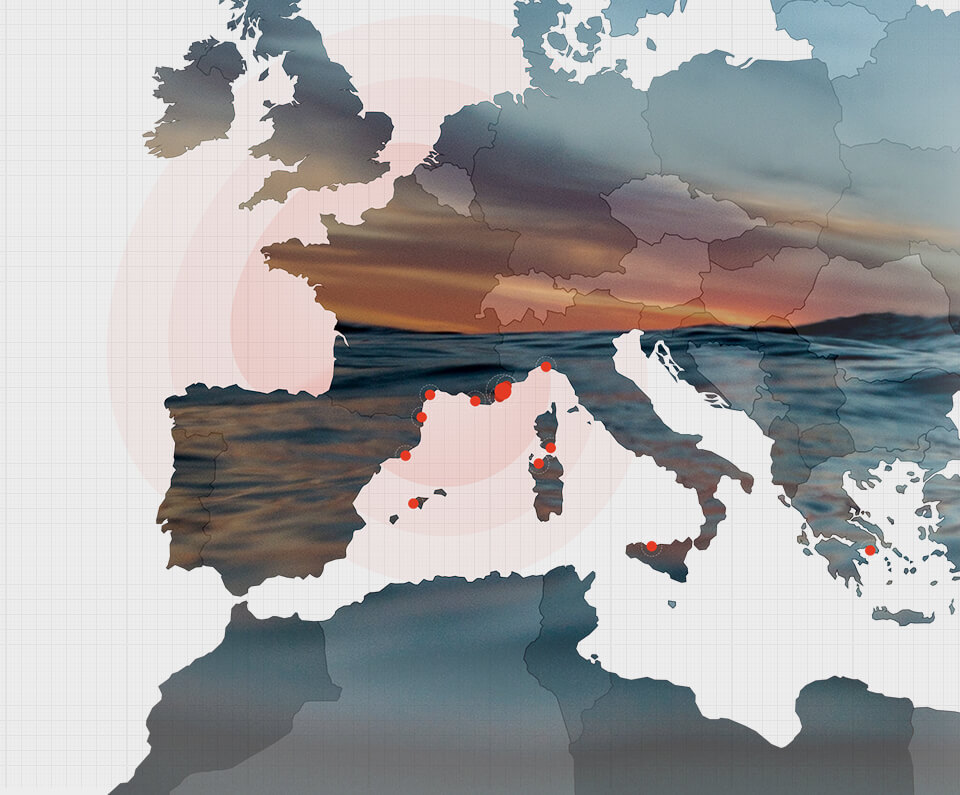 WE HAVE A NETWORK OF CUSTOMS & TAX PARTNERS
IN THE STRATEGIC PORTS IN THE MED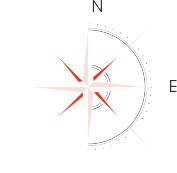 About us
WHAT MAKES US DIFFERENT?
We are appointed custom agent certified as Authorized Economic Operator (AEO). 

YMCA provides fiscal consultancy services in the EU.
We assist all yachting professionals with complex processes involving yachting customs & tax formalities, litigations and social requirements in EU waters.
WHY WORK WITH US?
Thanks to our network of maritime professionals, partners and specialist lawyers, we help yachts and related parties to conform to European and notably French regulations.
Our unique expertise allows us to provide bespoke solutions adapted to each yacht with consideration of European and French regulations in the yachting sector.
Our final objective is to ensure that yachting remains a pleasure.
Find out more
what's new
latest news
Clarifications regarding the date of entry into force of the provisions repealing the VAT lump-sum reduction for charters starting from France
There has been a clarification (rescript from 4th December 2020 ...
read more
Yachts are not pleasure vessels according to French maritime regulations
French decree (issued by the Préfecture Maritime de la Méditerranée) from November 2nd 2020 prohibits most ...
read more
See all articles