INWARD PROCESSING: CARRY OUT YOUR WORKS WITH A DUTY AND VAT EXEMPTION
The inward processing procedure allows a non-EU vessel, as a private mean of transportation, to be refitted or repaired in the Union customs territory relieved from any customs duties or taxes.
The vessel arrives into the EU under temporary admission before being placed under the inward processing regime for the time of the works.
Once the works are done, the vessel has the choice between being replaced under the temporary admission or exported.
An exportation declaration is always mandatory when the vessel decides to leave EU waters even after being replaced into the temporary admission (TA) regime.
There is also an obligation to touch a non-EU country to prove the exit of the EU.
Note that the authorization for works suspends the temporary admission time limit. However, the total period under TA (works included) can't exceed a duration of 24 months.
In France another solution exists for private EU vessels called the "Régime fiscal suspensif".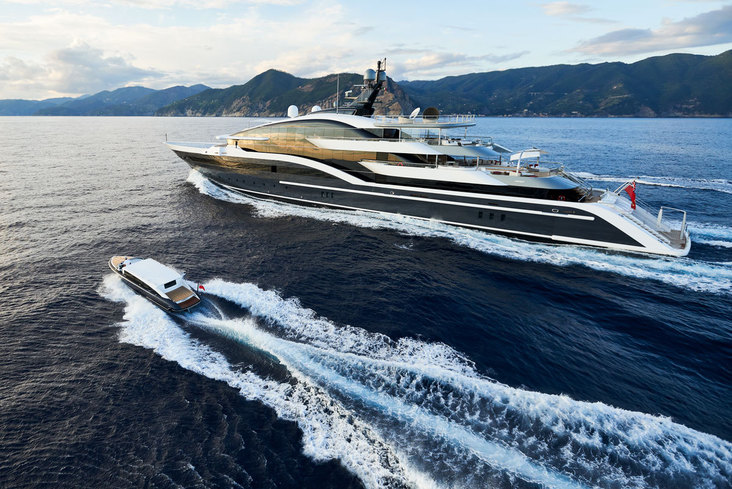 ---
Back to the list